In 2012, cosmetic surgery totaled $6 billion dollars with procedures such as breast augmentation to Botox injections as well as liposuction and laser treatments topping the charts.
This year is expected to rival that amount as well as surpass it, and now is the time to look into finding a cosmetic surgeon in Manhattan or researching a cosmetic procedure to obtain the look and feel of a body and face you've always wanted.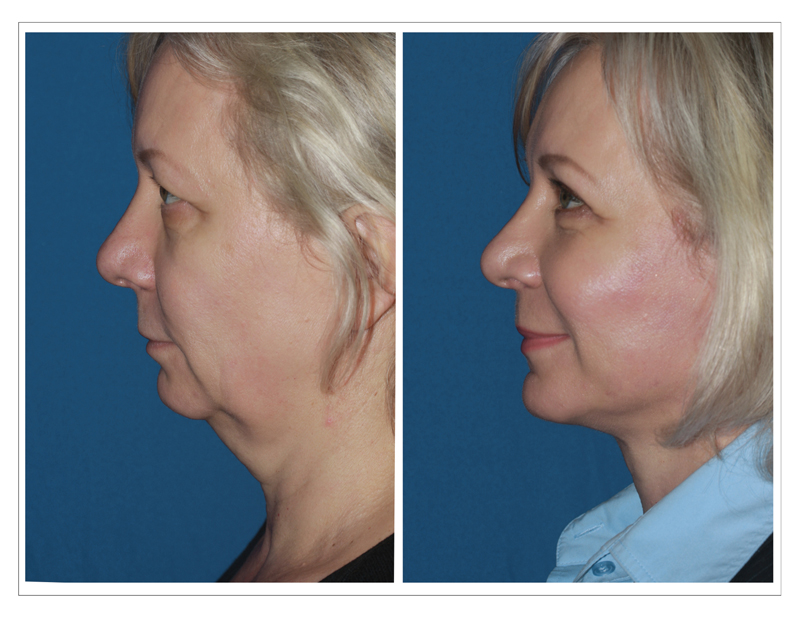 According to news reports, "Asia is expected to see the strongest growth this year as soaring demand for procedures like eyelid and nose surgery boost the market by 14 percent." However, the market is expected to grow around the world with breast implants making a comeback following a troubled year in 2012.
To learn more about the top cosmetic procedures that will be trending this year, then click here and discover a world of amazing beauty that will have all the heads turning when you walk by. Call us today at (212) 380-3634.