Konstantin Vasyukevich, MD
59 East 79th Street
New York, NY 10075
Phone: (212) 380-3634
Monday, Friday: 9 a.m.–6 p.m.
Tuesday, Thursday: 10 a.m.–7 p.m.
Wednesday: 10 a.m.–6 p.m.

Our facial cosmetic plastic surgery practice in Manhattan, NYC, gives you a sense of Dr. Konstantin's sophisticated approach to facial aesthetics that balances a vibrant, natural appearance with a relaxed and welcoming environment. The staff is an extension of that warmth, treating each patient with dignity and respect. As one of the busiest New York facial plastic surgeons, Dr. Konstantin counts on his office and medical staff throughout each day and trusts them to demonstrate the level of excellence in patient care that they would expect themselves.
---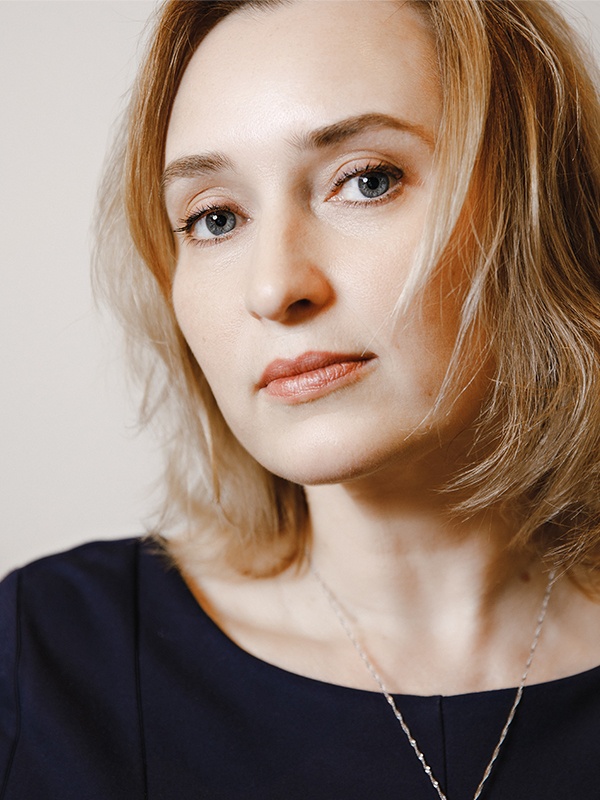 Luba Korshunova, Ph.D.
PRACTICE MANAGER
Luba has been working for Dr. Konstantin since the beginning of his private practice. She holds a Ph.D. in Linguistics and worked as a professor at Nizhny Novgorod State University (Russia).  Lubov is a practice manager and a go-to person for anyone in the office who needs help.  She is in charge of ensuring smooth office operations, providing the highest quality of patient care, and maintaining a happy and friendly work environment. Lubov is a member of the American Association of Facial Plastic Surgery Assistants and a certified Care Credit® specialist.  In her free time, she enjoys swimming and dancing Zumba. Lubov is also an advanced Spanish guitar player and a diligent student of Greek language.
---
Maria Kubiak, RN
PRACTICE NURSE
Maria Kubiak is our nurse as well as our practice injector.  She moved to New York from Belarus where she was a physician specializing in pediatric care (hence her soft touch). Having been trained by Dr. Konstantin in the most advanced injection techniques, she became a superstar in non-surgical treatments of the face such as dermal fillers, Botox®, and lasers.  Maria is also in charge of post-operative care helping our facial rejuvenation patients recover from their surgery. She is also an advanced tennis player and a dedicated fashionista!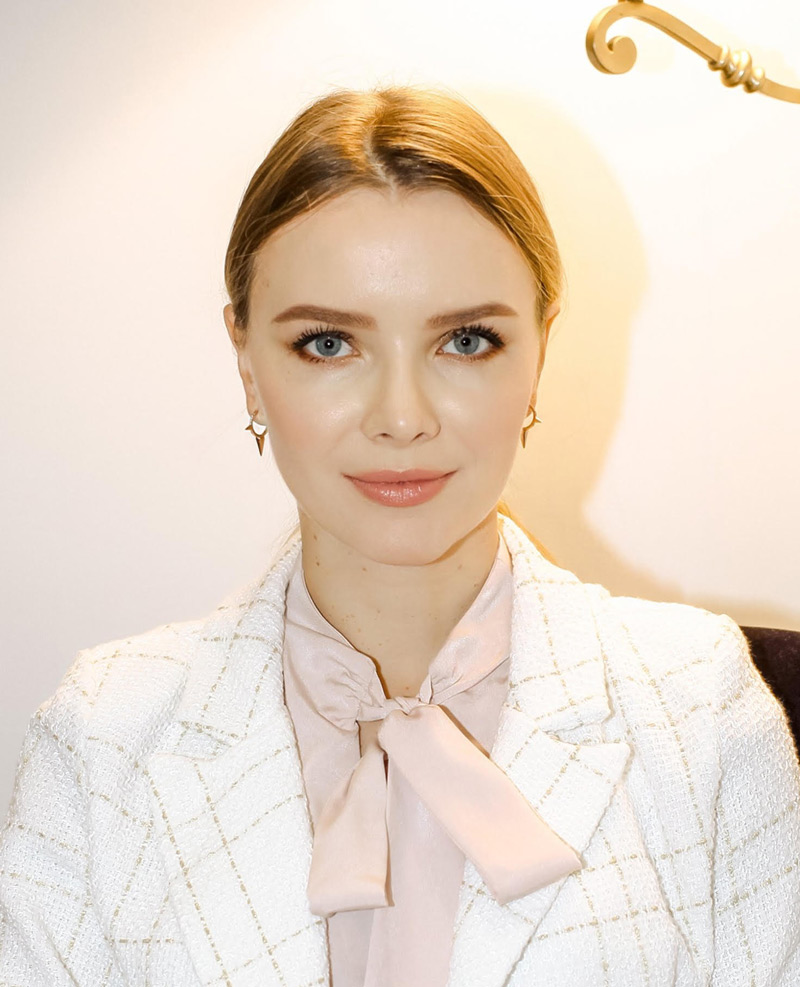 ---
Jessie Khan, CST
SURGICAL TECHNOLOGIST
Jessie is a certified surgical technologist with 15+ years of experience in facial and body aesthetics and a passion for plastic surgery. She has an associate degree in Surgical Technology from Mandl College of Allied Health and completed her Bachelor's in General Science in CUNY City College of New York. Before becoming a surgical technologist, she was on the front lines assisting those in need of help as an EMT in St. Vincent's Hospital. Her knowledge, experience, as well as friendly and welcoming personality makes our patients feel comfortable and at ease. When she is not assisting surgery, Jessie loves traveling, spending time with family and gardening.
---
Keila Lugo
MEDICAL ASSISTANT
Keila is a certified medical assistant with over 3 years experience in providing excellent patient care. She completed her medical assistant education in the New Age Training School in New York City and has extensive training in various clinical settings in the fields of cardiology and OBGYN. Keila always displays a warm and professional demeanor and strives to ensure a safe, secure and healthy environment for all patients. She enjoys painting, spending time in nature and participating in outdoor sports in her free time.
To visit our practice and meet personally with Dr. Konstantin and our team, request a consultation using our online form or call our office at (212) 380-3634 and a member of our staff will be happy to schedule an appointment.