Worried about hiding your facelift before it's healed? Have no fear! Dr. Konstantin shares his secrets for styling after surgery.
While having cosmetic enhancements has become more acceptable and less taboo in our modern world, it's still understandable that some patients prefer not to tell anyone about a procedure they've had done. Some would rather dodge the unwanted attention from coworkers while others don't want to deal with questioning relatives. Rest assured, whatever your reasons may be, there are surefire ways to keep your surgery a secret. What's more, you don't have to sacrifice an ounce of style to do so. Getting a facelift might just inspire you to wear your hair in new ways, get creative with accessories, or teach yourself to contour like never before.
Being a world-renowned facelift expert doesn't only make Dr. Konstantin one of the best facial plastic surgeons; it also makes him the ultimate authority on how to rock your recovery like it's a runway. Here are some exclusive tips that he shares with his New York City facelift patients.
Styling Your Post-Op Bandages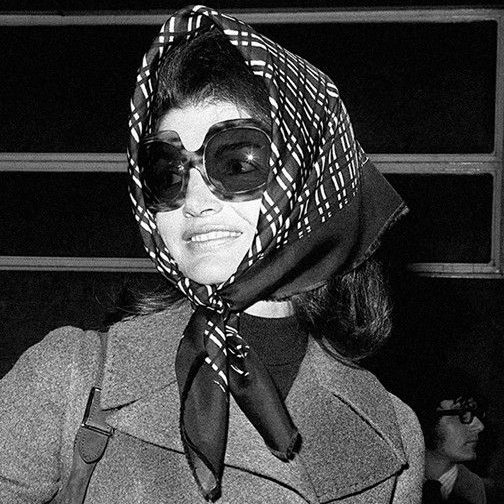 Let's dive into the world of post-facelift styling with our first fabulous look: the timeless Jackie O. This classic aesthetic is perfect for those early days right after your procedure when you'll be wearing post-op bandages for 24-48 hours. Even if you won't be stepping out to see anyone just yet (remember to prioritize your rest!), that doesn't mean you can't serve up a stunning appearance.
Cover your wraps by channeling your inner Jackie O: first, delicately tie a scarf under your chin — making sure it doesn't compress the bandages. The scarf will not only add a touch of elegance to your ensemble, but also cleverly disguise the healing process happening underneath. To complete the transformation, don't forget to don a pair of oversized sunglasses that exude sophistication (and add an element of mystery). You'll have everyone wondering– who is she?!
Concealing Bruises From a Facelift
Bruising on the lower neck? Residual redness on your face? Contour your cares away. A dab of foundation topped with concealer in your skin tone will work wonders on small facial bruises. Color-correcting products can also be a great option to neutralize any discoloration.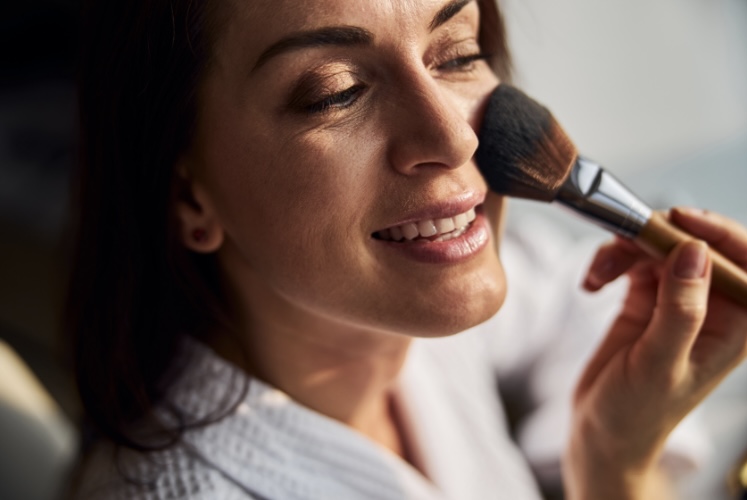 Don't forget to have some fun along the way and even learn to master the art of makeup like a pro. Use contouring techniques to create shadows and highlights that enhance your natural features while minimizing any post-surgery marks. Experiment with different makeup styles and techniques that accentuate your face while diverting attention from any healing areas.
Be sure to consult with your doctor when it is appropriate to begin applying makeup to your face, as complications may arise if you have not appropriately healed.
Hiding Hairline Incisions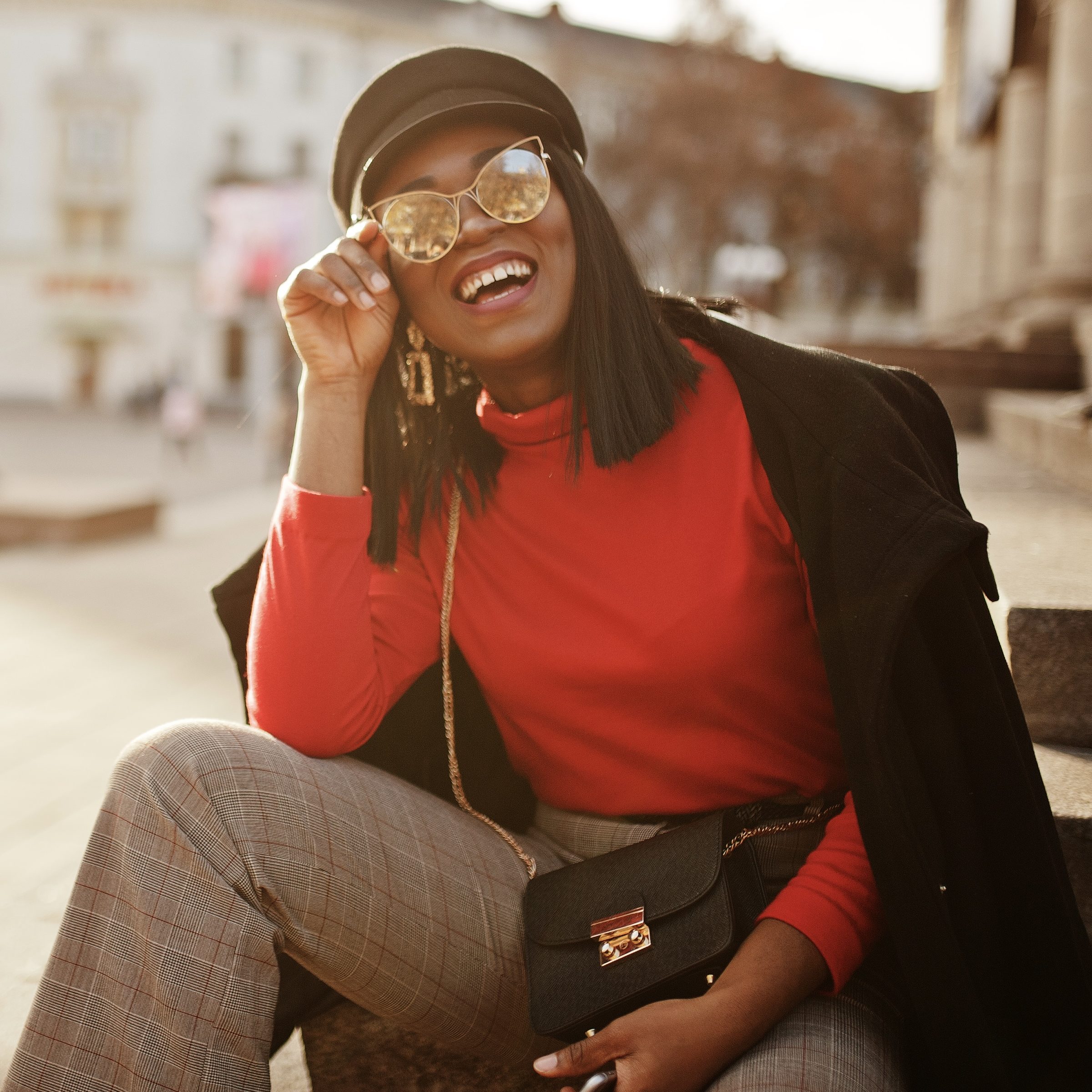 To cover your incisions while they're still healing, it's best to let your hair down and try longer hairstyles that provide coverage. Ponytails and buns won't be ideal when trying to mask the cuts down your hairline.
Consider getting a new haircut or trying out hairstyles that frame your face in a flattering way. Opt for voluminous styles or gentle waves that add a youthful touch. Part your hair in the middle and let it fall naturally on the sides of your face. None will be the wiser.
Accessories can also be your secret weapon in shifting attention from any telltale signs of a facelift. Loose-fitting hats are a great option to cover incisions. Silk headbands or scarves can be gently fashioned around your hairline to cover unhealed areas around the ears. Choose accessories that complement your outfits while adding a touch of flair to your overall look.
A Whole New You
And, for those who want to completely divert attention away from their facelift, well….modern problems call for modern solutions. Don't underestimate the power of a fresh hair color or makeover to distract your family, friends, and coworkers from any queries of facial rejuvenation. Bold angles and bright shades will steal the show, putting the spotlight on your eye-catching and youthful appearance. With a stylish new look, say goodbye to prying questions and hello to a whole new level of confidence and allure. Pink hair, don't care!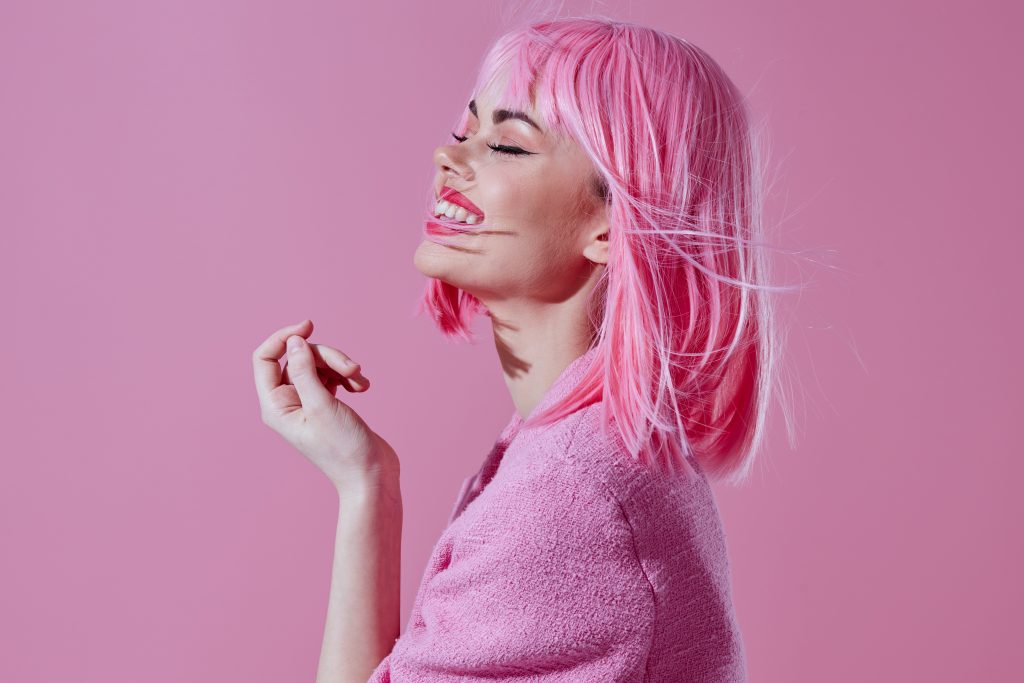 And of course, there's one more option….Wearing your new face loud and proud, and telling everyone who sculpted it – New York City's most sought-after double board-certified facial plastic surgeon and facelift expert, Dr. Konstantin Vasyukevich.
For more tips on post-facelift styling from the facelift maestro himself, watch this helpful YouTube video of Dr. K here: