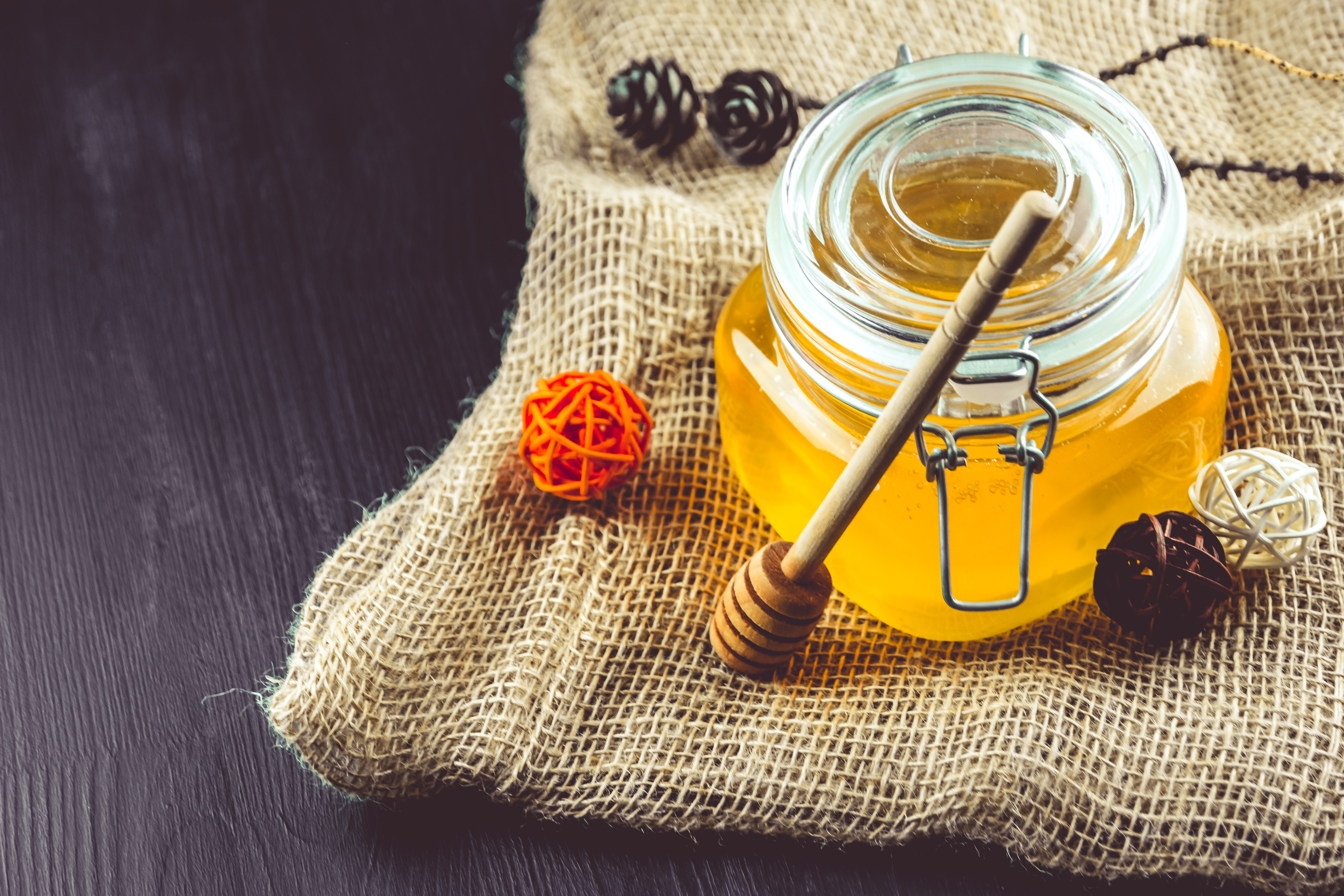 Double board-certified facial plastic surgeon, Dr. Konstantin, talks to Healthline about the benefits that honey can have for your skin.
What do social media influencers and medical professionals have in common?
Advocating for the use of honey in your skincare routine.
Syrupy, sticky, and sugary, honey might not come to mind when thinking of effective skincare. But as trends on social media indicate, it's the Internet's favorite DIY solution. Honey can be applied to clear up irritation, rejuvenate, maintain hydration, or remedy other mild skin issues. Improving radiance and smoothness of the skin, it certainly is a household go-to. But what do the pros have to say about honey? In this Healthline article by Brittany Risher, skincare and rejuvenation experts like Dr. Konstantin were consulted to get the scoop on the sweetest skincare solution. 
Skincare experts on honey as face wash
Research has proven that honey has antibacterial, anti-inflammatory, and humectant properties. Honey has high acidity and contains varying amounts of hydrogen peroxide; these properties fuel its powers, whether healing a wound or moisturizing irritated skin. Honey's humectant (moisturizing) effects make skin feel smoother and look younger. Manhattan facial plastic surgeon Dr. Konstantin explains that honey's richness in antioxidants are what allow it to soothe inflamed skin. 
And while Dr. Konstantin notes that honey is "not as effective… as a prescription medicine would be," it can be an "effective remedy for someone with a mild skin condition or as a preventative treatment." Its antibacterial properties equip honey to prevent (and sometimes treat) acne, as well.
Dr. Konstantin's final word on honey? "Washing [your] face with honey can help keep the skin looking younger, improve radiance and smoothness, and mitigate irritation and acne flare-ups."
To read more about the history and benefits of honey as skincare, read the full original article here.
To schedule a consultation with New York's favorite rejuvenation expert, contact Dr. Konstantin's Manhattan practice today.