The 71st Primetime Emmy awards are just around the corner. On the evening of September 22nd, from New York to Los Angeles and all around the world, viewers will gather around their television screens to watch this year's Emmy nominees be awarded their coveted trophies. If you're anything like us then you can't get enough TV, and unless you have prior engagements on Sunday, you're probably going to be watching along with us as we cheer for our favorite shows from this past year. Full disclosure: we've been so busy with work that we don't actually know who all the nominees are this year. But we do know that if there was a show about New York facial plastic surgeons and Dr. Konstantin was involved, we'd probably give Game of Thrones a run for their money in nominations. Can you even imagine a better candidate for the categories of "best facelift in NYC," "top rated facial cosmetic expert," and "double board certified rejuvenation specialist?" We may be biased but only one name comes to mind, and that's Dr.Konstantin, Vasyukevich MD.
We're such big fans of the Emmy awards that in fact, just last week on Thursday, September 5th, Dr. Konstanin held an exclusive event for the 2019 Emmy Nominees right here in our Upper East Side Manhattan office. With the help of Evolus (maker of Jeuveau — the newest FDA approved neurotoxin treatment on the market) — we hosted an exclusive event for this year's nominees and their fellow artists. Guests were invited to enjoy light refreshments, french macarons, non-alcoholic rosé, and of course complimentary injections by none other than Dr. Konstantin. Thanks to Jeaveau, facial rejuvenation patients have a new alternative to Botox that's specifically designed to target frown lines (glabellar lines) between the eyebrows.
If you or your favorite TV star is curious about facial rejuvenation and specifically neurotoxin treatments like Botox and Jeuveau, we encourage you to call, email or drop in and inquire about the facial rejuvenation procedures we have available at our NYC office here on the Upper East Side of Manhattan. And if your concern is frown lines, you can let those furrowed brows relax knowing that Jeuveau is here and available for injection by one of NYC's best facial plastic surgeons.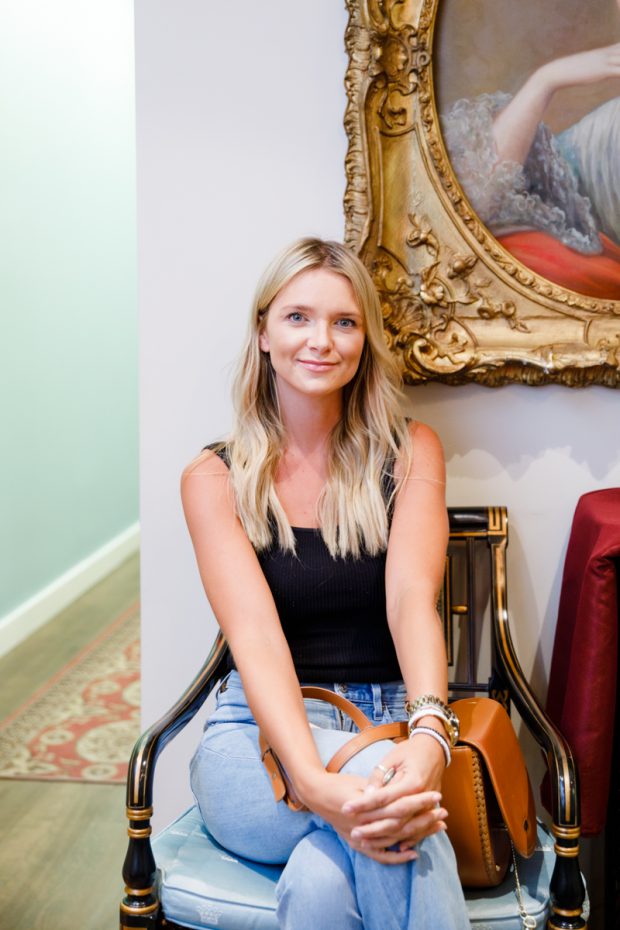 When looking for a specialist to provide facial rejuvenation treatment, it behooves anyone to select a doctor who focuses exclusively on the face, like Dr. Konstantin. Likewise, when looking for treatment primarily around the eyebrows and forehead, might consider choosing a product like Jeuveau. Created by a state of the art manufacturing process, Jeuveau is the only FDA approved product that's clinically designed, developed, and dedicated exclusively to aesthetics. So don't be the last to find out, and don't take a chance when it comes to your face! Find the best doctor in your area and use the best products at their disposal; if you're in New York then you know where to find both of those — right here with Konstantin Vasyukevich MD.