In today's society, it's not uncommon to undergo some form of cosmetic surgery to achieve the look of perfection and everlasting beauty. For some celebrities, it can make or break a career depending on the type of procedure that is done. The following celebrities can be thankful for their naturally good looks; but a little help from a local cosmetic surgeon doesn't hurt either. Did these gals go under the knife?
1. Blake Lively
This gorgeous and talented 25-year-old has the look of a California surfer girl; and being from L.A., she had a lot of competition to beat out.
photo by David Shankbone
2. Scarlett Johansson
This starlet, who began her acting career at age 9, has been in everything from independent films to Hollywood blockbusters to music videos and more.
3. Halle Berry
Hailing from Cleveland, Ohio, this beauty, now 46, has much to be thankful for when it comes to the movie scene. Having acted in dozens of films, this gal began her start as a beauty queen.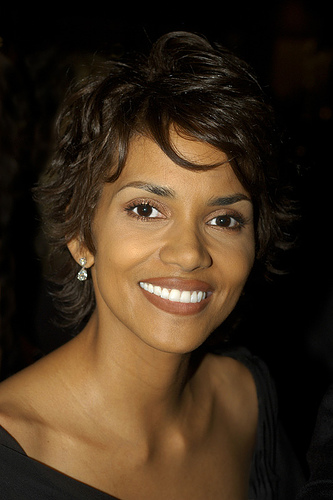 photo by Michel
With the hottest Hollywood celebs doing it, why not look into rhinoplasty in NY to get the look that only the greatest film screen starlets have obtained? Call us today at (212) 380-3634.