Mirror mirror on the wall, what beauty trend do celebs love most of all? From Twitter to TikTok to celebrities like Chrissy Tiegen, buccal fat pad removal has everybody talking – at least for now.
Although this procedure has been around for 45 years, its recent return to the spotlight has hundreds of social media users proudly sharing their results, documenting experiences and swapping healing advice. However, is this newest beauty fad worthy of the hype? RollingStone's article ventures to give us a better understanding about this procedure and whether its present notoriety will last or be as short-lived as an IG story.
The popularity of buccal fat pad removal lies in its ability to give a patient that high cheekbone "movie star" effect he or she desires by removing a portion of the small fat pouch that resides in the cheeks and gives them volume. As Dr. Konstantin, a double board certified facial plastic surgeon, explains, "buccal fat removal can slim the lower part of the cheek, so people going after that look want a fairly high and prominent upper part of the cheek and slightly hollow lower part of the cheek….This sort of look is very prominent if you look through fashion magazines." In addition to making us feel like aspiring fashion models, other alluring features of this procedure are that it is typically done in a short amount of time, it is minimally invasive and has fairly fast recovery.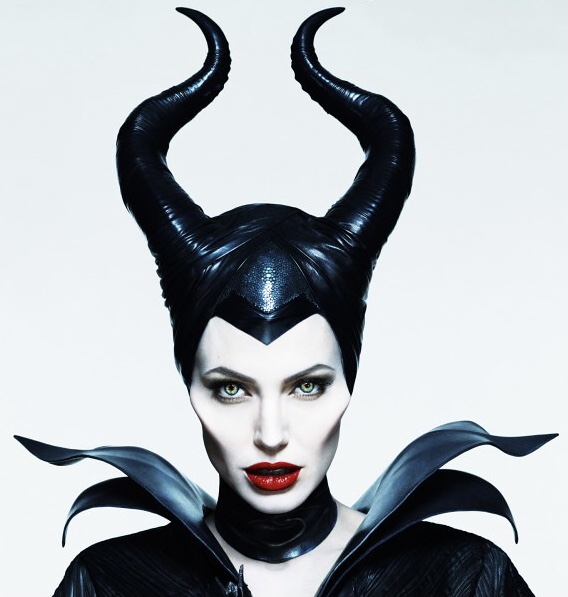 With more and more patients saying good-bye to their chubby cheeks in lieu of more defined cheekbones, there are also downsides to making such drastic changes to our faces, especially while young. There are no easy ways to reverse it, so you will own the results that you get for the rest of your life, Dr. Vasyukevich says. Moreover, often times, what looks good on people when they're younger is not necessarily going to look good on the same person when they are in their forties and fifties.
That kind of a volume depletion of a lower cheek can actually prematurely age the face and result in a gaunt appearance of the face. Even though buccal fat pad removal appears to be an easy, quick fix for achieving a sculpted look, it is still a surgical procedure that has real risks and consequences that may become apparent many years later.
While beauty trends come and go, it is important to remember that not every procedure suits every face and sometimes the long-term effects are not worth the immediate gratification. Getting caught up in the social media fantasy world of unbelievable before-and-afters and too-good-to-be-true testimonials can ultimately lead to getting unsatisfactory results. As most plastic surgeries, buccal fat pad removal can be a positive, life-changing procedure, but not if it's done only for the sake of keeping up with the latest trends.
You can read the full article in Rolling Stone. If you would like to know more about buccal fat pad removal or other facial rejuvenation procedures, we would be happy to see you for a consultation. Please call our Manhattan-based practice to schedule your appointment with New York's top facial plastic surgeon and facelift expert, Konstantin Vasyukevich, MD.