Getting a facial is a necessity, especially if you want to have the healthiest and most moisturized skin possible. While there are professionals who perform different kind of facials, there are tons of at-home winter facials that you can do on your own. These facials will help you to save time and money while also being able to rejuvenate the face.
An avocado mask is the easiest. All you need to do is smash an avocado, apply it to the face, and leave it on for several minutes.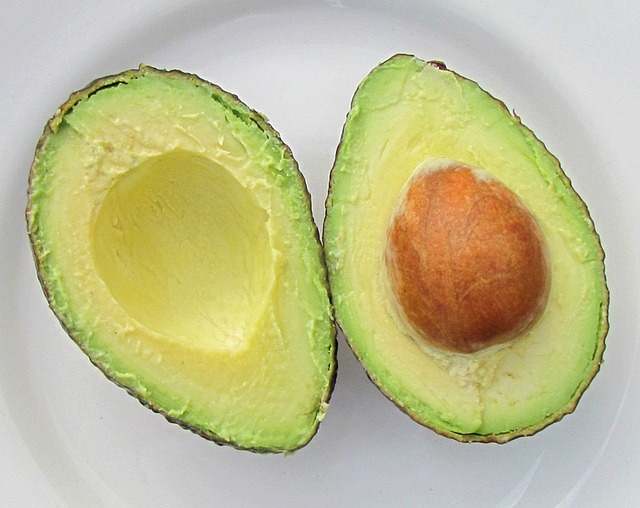 You can also use blended cucumber and yogurt to create a cooling facial mask.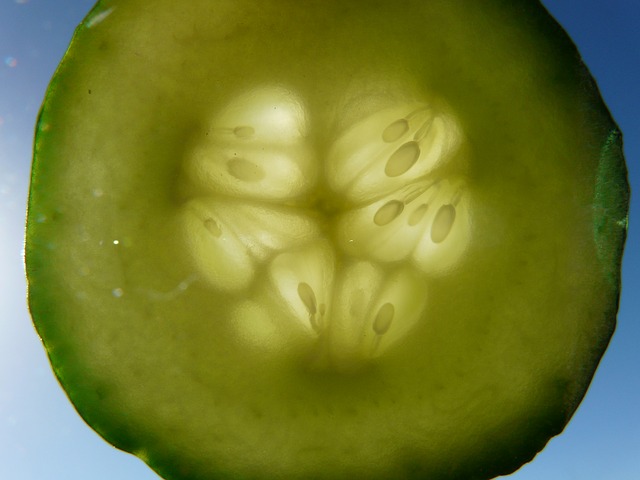 A third option for exfoliating the skin and getting rid of dead skin cells uses pureed papaya, sugar, and oatmeal.
Last but not least, try a combination of papaya, pineapple, and honey.
Do you need advice on cosmetic surgery in New York? Contact Dr. Konstantin today at (212) 380-3634.