Last year in an issue of New Beauty I offered some guidance on ways to reinvigorate the eyelids other than blepharoplasty. I specialize in eyelid surgery here in NYC, so the topic certainly piques my interest. Blepharoplasty is so often the default procedure when it comes to awakening the eyes, but there are other procedures that can complement or even work in lieu of blepharoplasty to create optimal, complete results. In this blog post, I'd like to expand on those procedures and help you understand when they may be appropriate.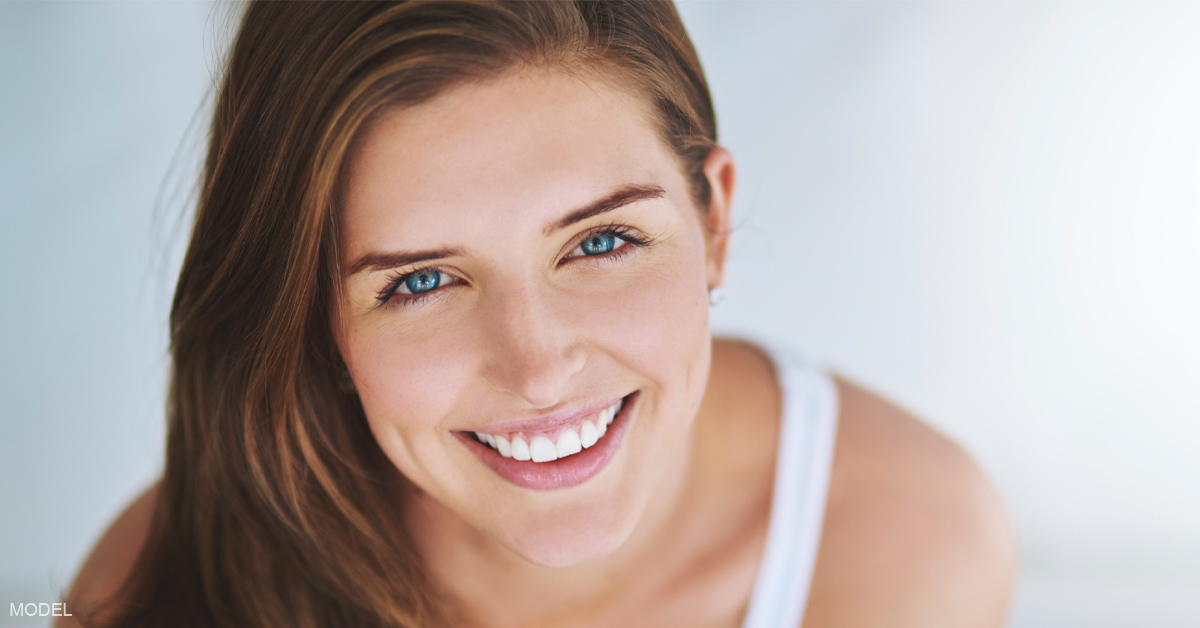 Let's begin by examining the limitations of blepharoplasty by answering the question, "Is blepharoplasty enough?" For many patients, it is indeed enough to correct the cosmetic concerns that bother them most. Blepharoplasty can often sufficiently treat the following:
Under-eye bags
Puffy upper eyelids
Sagging upper or lower lids
Surgical blepharoplasty is not very invasive when compared to other surgical procedures. This delicate procedure can create results that endure for many years. However, it does not halt the aging process–it only turns the clock back. Over time, your face, including your eyelids, will continue to age. But as the years pass, you'll still look younger than your peers who didn't have surgery.
When it comes to more nuanced concerns, procedures that focus more on the skin may be better options to improve the area around your eyes.
Laser skin resurfacing uses powerful beams of directed laser energy to remove the outermost layers of the skin. This "injury" triggers the body's healing response, stimulating the skin to create more of its own collagen. This improves the skin's integrity and leads to a reduction in the crepey texture that often appears around the eyes. Laser resurfacing can also fade areas of darkness and discoloration.
Chemical peels can be excellent for treating concerns related to the lower eyelids. They can be customized to treat discoloration and improve skin texture. It's important to choose a qualified provider like my aesthetic staff for this type of procedure since the skin around the eyes is extremely delicate.
Injectables can be artfully implemented to improve lines, wrinkles, and areas of diminished volume around the eyes. BOTOX® Cosmetic is approved to reduce the look of crow's feet. It works by slowing down the muscle movement that causes these wrinkles to appear. Over time, the skin around the eyes becomes smoother. Dermal fillers are often used to add volume beneath the eyes, where areas of hollowness called "tear troughs" can often develop.
Many patients see impressive results through the combining of nonsurgical procedures with blepharoplasty. One of the most important things I've learned throughout my years in practice is that no two patients are alike. People achieve their best results when they have treatments that are custom-tailored to their needs.