For many of us, a little cosmetic surgery can help improve our confidence, take away years of aging, and improve nature's tiny gifts of imperfection. Getting a nose job (rhinoplasty) or a mini facelift certainly helps many of my NYC patients feel younger and more alive.
Look at Blake Lively or Scarlett Johansson, two beautiful women who have had phenomenal careers in the movie industry and made it big in Hollywood. Their success is definitely attributed to their talents; but they each have had nose jobs, and this little nip/tuck probably didn't hurt. After all, in Hollywood, a natural nose is rare.
But, for a select few in society—especially in Los Angeles—there are moments when opting against cosmetic surgery likely saved their careers. The following four women chose not to have reconstructive surgery on their faces, specifically their noses, which, thankfully for them, made them unique and kept their careers going.
1. Barbra Streisand
This leading lady, now 70, originated from Brooklyn. She has had an amazing career as an actress and singer. She decided against getting a nose job; and while critics have given her a fair share of grief for it, because she was a singer, it helped keep her notes in perfect harmony and made her the "funny face" we all love and adore.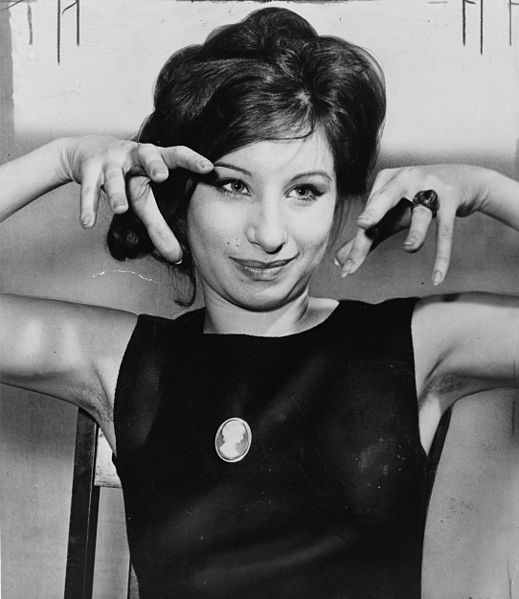 2. Audrey Hepburn
Born in Belgium and having filmed many amazing movies like Breakfast at Tiffany's and Roman Holiday, Hepburn always carried herself with grace and poise. She, too, determined a nose job was not for her and became one of the greatest icons of her (and our) time, making that Audrey Hepburn nose a classic.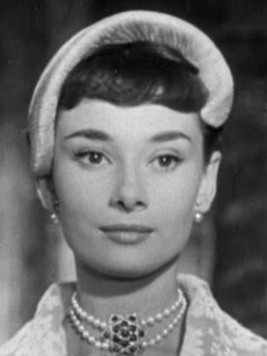 3. Sarah Jessica Parker
Over the years, Parker has definitely been criticized in the media for having a larger than average nose for Hollywood. However, with her luscious curls and petite frame, Parker is the one getting the last laugh all the way to the bank, especially following her phenomenal success with the Sex & the City television series and movies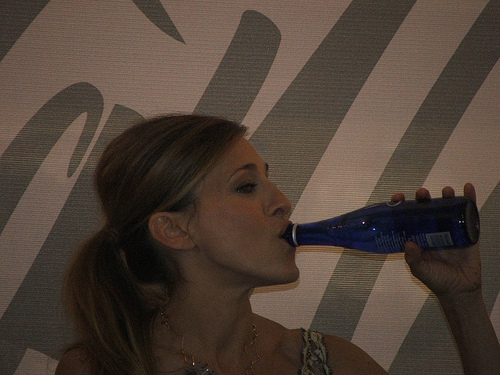 photo by Grant Stevenson
4. Penelope Cruz
This exotic blossom of a young actress hails from Madrid, Spain, and has also enjoyed an amazing career in the film industry. Playing everything from a pirate to a junkie, her talents cannot be argued on the big screen. However, offscreen, there has been a field day of press going back and forth, constantly speculating whether Penelope Cruz had a nose job.
Although she has never had rhinoplasty, critics still seem to focus a bit too much attention on her sniffer. Cruz and other celebrities discuss their thoughts on nose jobs and plastic surgery in this Marie Claire issue.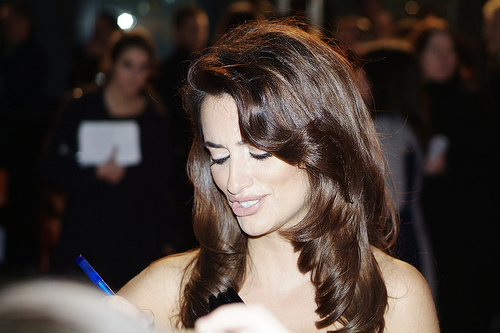 photo by S Pakhrin
While these four women have had incredible success on the silver screen without the nose jobs, this isn't the case for everyone. For many people, a nose job will significantly improve their look and self-esteem, as you can see in our rhinoplasty before-and-after photos. It can also have added benefits if you struggle with nasal issues.
If you're searching for a New York facial plastic surgeon, we're here to help. To find out how facial aesthetic surgery can boost your confidence, request a consultation using our online form or call us today at (212) 380-3634.